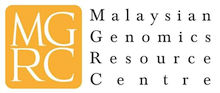 PETALING JAYA, Malaysia, Feb 27, 2023 – (ACN Newswire via SEAPRWire.com) – Malaysian Genomics Resource Centre Berhad, a leading genomics and biopharmaceutical specialist, is collaborating with KL City FC Sdn Bhd (KLCFC), the manager of the KL City FC football club, on the deployment of the Group's genetic screening tests for peak athletic performance.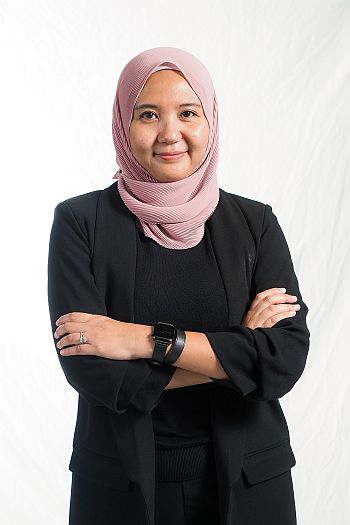 Dr. Nurul Aqma Anis, Head of Special Projects and Quality of Malaysian Genomics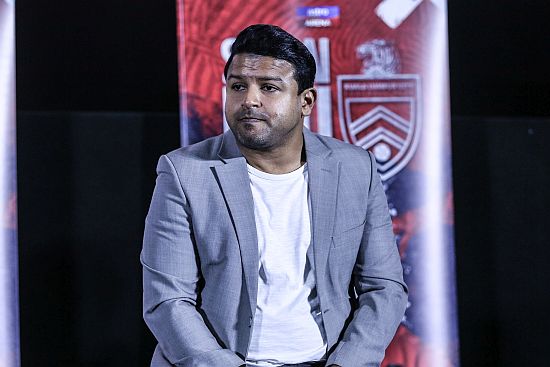 Stanley Bernard, Chief Executive Officer of KLCFC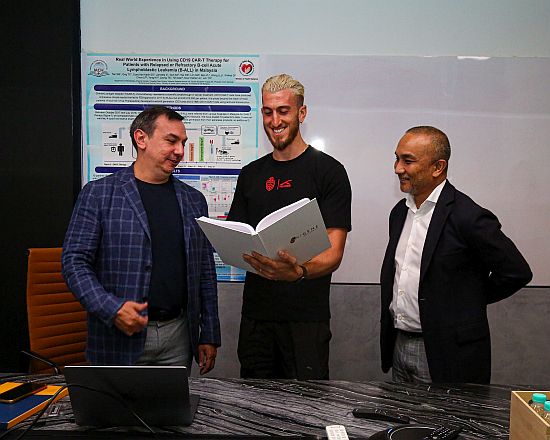 Sasha Nordin, Chief Executive Officer of Malaysian Genomics; Giancarlo Gallifuoco, KLCFC defender; and Dato' Alvin, Executive Director of Malaysian Genomics; at MGRC HQ [L-R]
The collaboration will see the Group conducting analyses of players' DNA and providing consultations to players and coaching staff on the genetic results in relation to practical opportunities to improve sports physiology, nutrition, strength and conditioning, injury prevention, and recovery. KLCFC will share with the Group feedback related to the results and outcomes of modifications to its team's existing training, nutrition and recovery protocols after the incorporation of genetic results.
Dr. Nurul Aqma Anis, Malaysian Genomics' Head of Special Projects and Quality said, "Having started offering genetic screening tests in 2012, Malaysian Genomics is Southeast Asia's most well-established DNA company and our genetic test for peak athletic performance is one of the latest in our test portfolio. By collaborating with professional sports teams like KLCFC, among others, we can monitor the impact and outcome of genetic-based recommendations for athletic training and recovery, ensuring that our genetic tests and resulting recommendations offer practical information and benefits for professional athletes and weekend warriors alike."
Stanley Bernard Stephan Samuel, Chief Executive Officer of KLCFC said, "Top athletes are at a competitive edge in professional sports hence the information obtained from genetic testing will directly assist the athlete to understand themselves more in the aim to reach optimum level of performance."
"I was amazed by the tremendous amount of information generated in my genetic screening report from Malaysian Genomics. In just the first review of my report, the Malaysian Genomics team and I were able to identify practical and immediately actionable changes to my supplement regime as well as warm-up exercises, which I would not have known to do without this test. I can't wait to experience the positive impact it has on me on the pitch," said KLCFC defender, Giancarlo Gallifuoco.
Malaysian Genomics Resource Centre Bhd: 0155 [BURSA: MGRC] [RIC: MGRC:KL] [BBG: MGRC:MK], http://www.mgrc.com.my/
Copyright 2023 ACN Newswire. All rights reserved. (via SEAPRWire)